Copyright 2021

Alsip Lawnmower Repair, Inc.

11550 S. Pulaski Road   Alsip, IL 60803

(708) 388-0888

alsiplawnmower@gmail.com

(708) 388-0888

Mon - Fri: 8am - 5pm

Sat: 8am - 1pm

What is your typical turn-around time for repairs?

Our turn-around time varies based on peak and non-peak times of season. Non-peak seasons can be as little as a couple of days; however, during our peak seasons, we can back up two to three weeks.  We recommend bringing in equipment for preventative maintenance before peak seasons (March for lawn equipment and October for snow equipment) to ensure that your equipment is ready to tackle the season beforehand.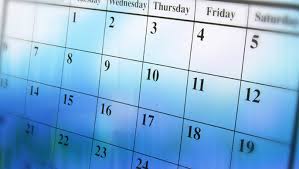 Is there a charge for estimates or is any sort of deposit required?

Yes, we take a deposit at the time the unit is brought into our store.  This ranges from $40 for walk-behind lawnmowers, single-stage snowblowers and all two-cycle equipment, $80 for two-stage snowblowers and generators, and $100 for tractors, riders, and any larger equipment.  This deposit is taken as the charge for the estimate, and it is non-refundable in the event that the equipment is not repaired after our mechanics have looked at it.  If the equipment is repaired, the deposit is applied towards the final cost of the repair.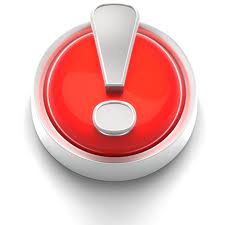 What sort of gas do you recommend using?

We recommend using FRESH 93+ octane (premium-grade) fuel from ONLY BP, MOBIL, or SHELL.  We advise against using gas from Speedway, Thornton's, Citgo, or any off-brand gas station.  Since most people only purchase a gallon or two at a time for their lawn and snow equipment, we always recommend spending the extra cents on BP, Mobil or Shell gas.  Even though any gas station's gas can contain up to 10% by law, we find that gas from BP, Mobil & Shell contain less ethanol than other brands of gas, which in turn, keeps your small engines running better for a longer period of time.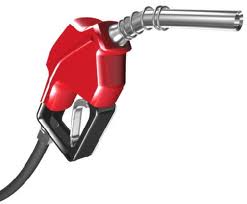 How long is my gas good for?  What if I add fuel stabilizer to the gas?

We advise using gas that is only 30 days old or less.  Please properly dispose of any fuel that is over 30 days old.  (You may bring it in to us and we will dispose of it at no charge, or most gas stations will accept old gas as well, but call the individual gas station beforehand to verify.)  Even if you add a fuel stabilizer, such as Sta-Bil to your gas, we still recommend disposing of gas that has been sitting for over a month; the gas will still lose its volatility over time, and the Sta-Bil will not prevent that.  If you do not run all of the gas out of your equipment in the off-season, we recommend starting it once or twice a month to let the gas circulate, therefore preventing the carburetor from gumming up.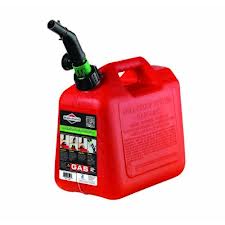 What is your hourly labor rate?  Do you have any set costs for repairs?

Currently, our hourly labor rate is $85.00 per hour.  We have set costs for maintenance checks and tune-ups.  For walk-behind residential mowers and single-stage snowblowers, a basic maintenance check is approximately $95, while a full tune-up with season warranty is approximately $145-165.  For riding tractors & zero-turns, a maintenance check costs approzimately $175, while a full tune-up with season warranty is approximately $225-250. Two-stage snowblowers will cost approximately $175 for a maintenance check, or $225-250 for a full tune-up with season warranty.  Any other services will require that we call you with an estimate after a mechanic inspects your machine.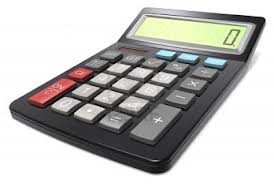 What forms of payment do you accept?

We accept cash, personal checks (only up to $100 with a valid driver's license - no state IDs please, no company checks), Visa, Mastercard, Discover and American Express credit and debit cards.

How long do I have to pick-up my equipment once it's finished?

We ask that you pick-up your equipment within 10 business days of notification that it is ready for pick-up.  Storage fees of $2.00 per day may apply on any equipment that is not picked up within 10 days of notification of completion.  We are not responsible for any equipment that is left over 90 days.  After 90 days, we will either dispose of your machine or sell it for the cost of the repair.  Equipment may be picked up from 8:30am - 4:30pm Monday through Friday, or from 8:30am - 12:30pm on Saturdays.