(708) 388-0888

Mon - Fri: 8am - 5pm

Sat: 8am - 1pm

Copyright 2021

Alsip Lawnmower Repair, Inc.

11550 S. Pulaski Road   Alsip, IL 60803

(708) 388-0888

alsiplawnmower@gmail.com

Financing your equipment will allow you to make payments on your new equipment over a set period of time rather than paying in full at the time of purchase.

This can make purchasing new equipment more affordable as opposed to paying for your new equipment in one lump sum up front!

Currently, we offer various financing plans through:

- Sheffield Financing

Credit approval through third-party (Sheffield Financial) required.

Minimum purchase amount may apply and varies with plan selected. 

Dealer financing fee may apply, depending on plan selected.

Promotional fees of up to $150 may apply, depending on plan selected.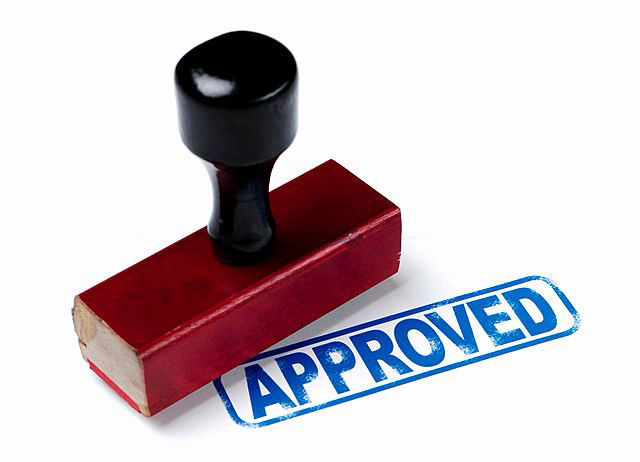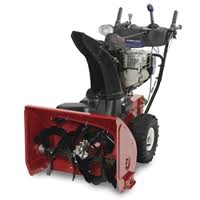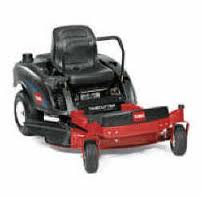 TORO Lawnmowers, Snowblowers, & Zero-Turns

Currently not available

through our location-

please check back soon!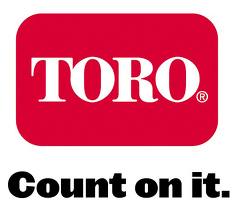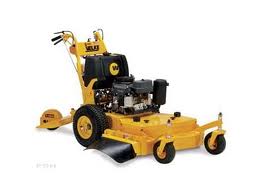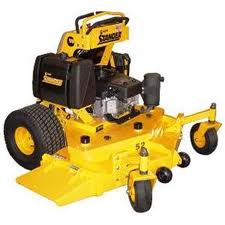 WRIGHT Lawnmowers

(Stander, Velke, Z, Sport)

Current financing for Wright products is available through Sheffield Financial.