(708) 388-0888

Mon - Fri: 8am - 5pm

Sat: 8am - 1pm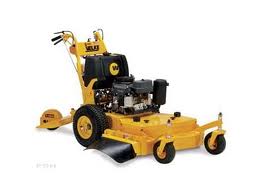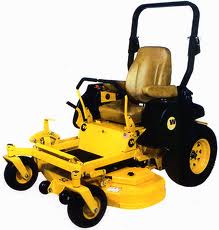 MSRP ON ALL WRIGHT EQUIPMENT

Available for a limited time!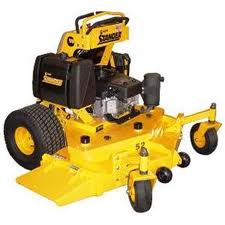 DOUBLE YOUR WARRANTY

Be sure to add a 6-pack of Stihl Ultra Oil or a case of Motomix to your

Stihl equipment purchase to

DOUBLE YOUR WARRANTY!

*Not valid for commercial or governmental users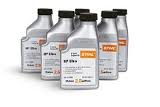 Copyright 2021

Alsip Lawnmower Repair, Inc.

11550 S. Pulaski Road   Alsip, IL 60803

(708) 388-0888

alsiplawnmower@gmail.com


TORO LAWNMOWER BLADE SWAP

Our Toro "Blade Swap" program has been very successful, so we have to decided to

continue honoring this special, as it is a great (and fast) alternative to sharpening. 

This program is valid on Toro blades for

21" - 22" walk-beind lawn mowers

and the old blade must be given to us as an exchange.

Your pricing for your new blade will be only $12.95 with the "Blade Swap" program as opposed to $22.95 - $24.95 if you do not turn in your old blade. 

*Please call ahead with your model number or part number to confirm availability of your specific blade.  Not all Toro blades qualify.

18" Echo Chainsaw

CS-400VP

with carrying case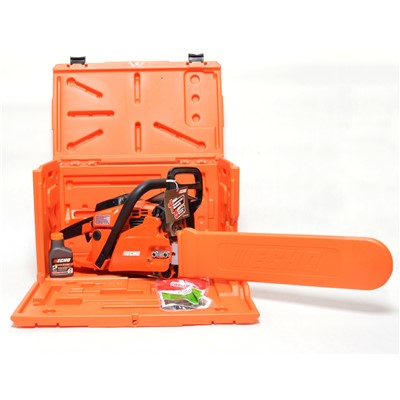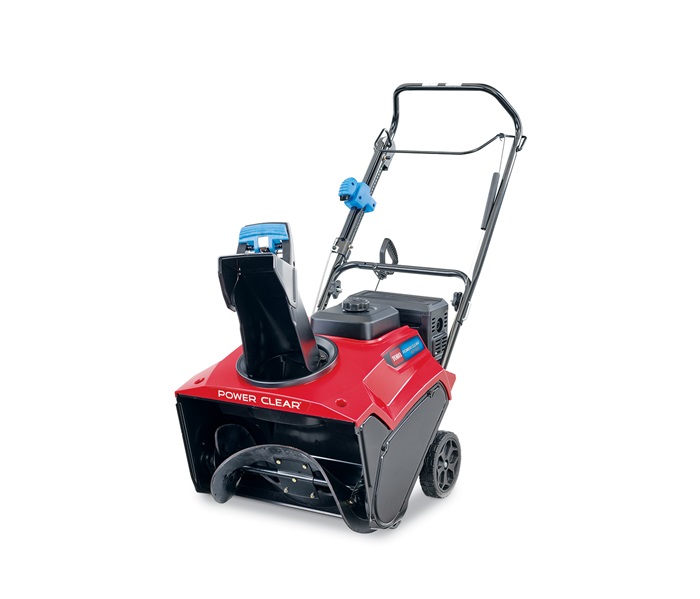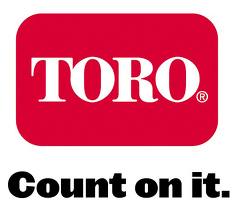 FREE set-up on any 21" Toro snowblower when you mention this internet ad!

($10 savings)