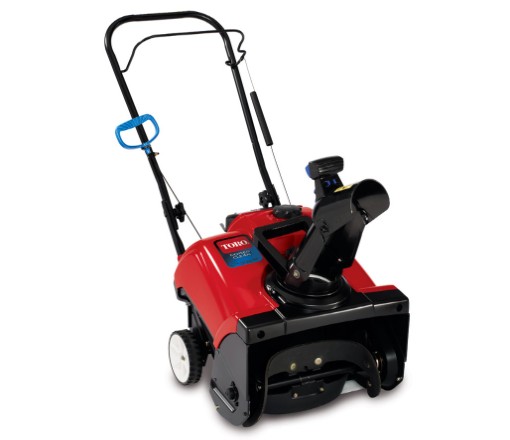 99cc Toro 4-cycle engine (straight gas)

Up to 25 foot throwing distance

Small, lightweight & easy to maneuver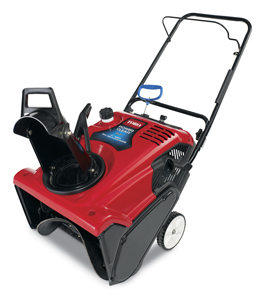 212cc Toro 4-cycle OHV engine

Up to 35 foot throwing distance

SINGLE-STAGE TORO SNOW THROWERS

TWO-STAGE TORO SNOW THROWERS

*PLEASE NOTE:

THERE IS A $50 SET-UP FEE ON TWO-STAGE SNOW THROWERS

Prices subject to change without notice

Copyright 2018

Alsip Lawnmower Repair, Inc.

11550 S. Pulaski Road   Alsip, IL 60803

(708) 388-0888

alsiplawnmower@gmail.com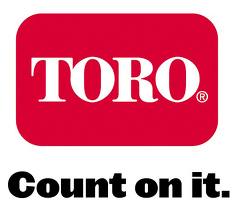 We are an authorized dealer and warranty service center

of Toro products, including lawnmowers & snow throwers.

Please see bottom of page for financing information.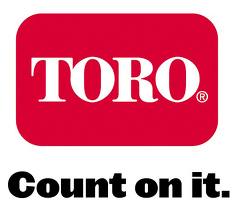 Please click HERE to visit our financing page to learn more about financing your snow thrower purchase and to apply online
.
(708) 388-0888

Mon - Fri: 8am - 5pm

Sat: 8am - 1pm

*PLEASE NOTE:

THERE IS A $10 SET-UP FEE ON SINGLE-STAGE SNOW THROWERS

Read more about Toro's limited warranty by clicking
HERE
*Please have your model and serial # ready to view the

appropriate electronic manual for your snowblower. 

The warranty information will be located on the last page of the manual.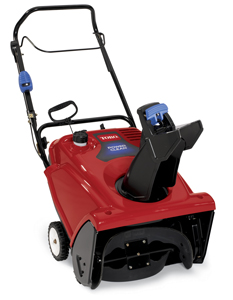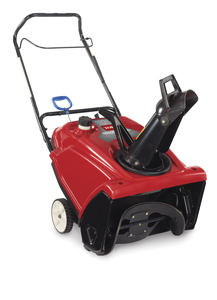 212cc Toro 4-cycle OHV engine

Up to 35 foot throwing distance

Long-Life heavy duty paddles

Available in recoil start only

2-yr residential / 1-yr commercial warranty

TORO SNOWMASTER SNOW THROWERS

212 cc OHV engine / 24" clearing width

212 cc OHV engine / 24" clearing width

252 cc OHV engine / 24" clearing width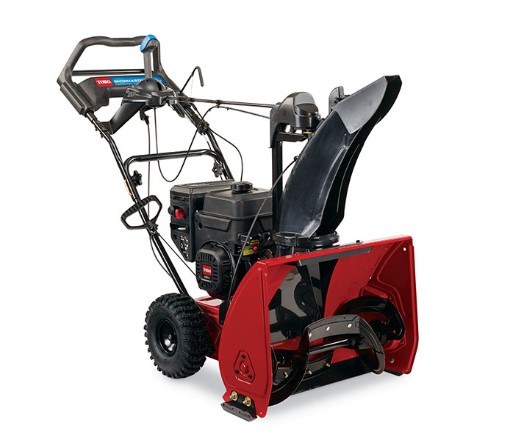 *PLEASE NOTE:

THERE IS A $10 SET-UP FEE ON SNOWMASTER SNOW THROWERS

212cc Toro 4-cycle OHV engine

Up to 35 foot throwing distance

Quick Shoot control on upper handle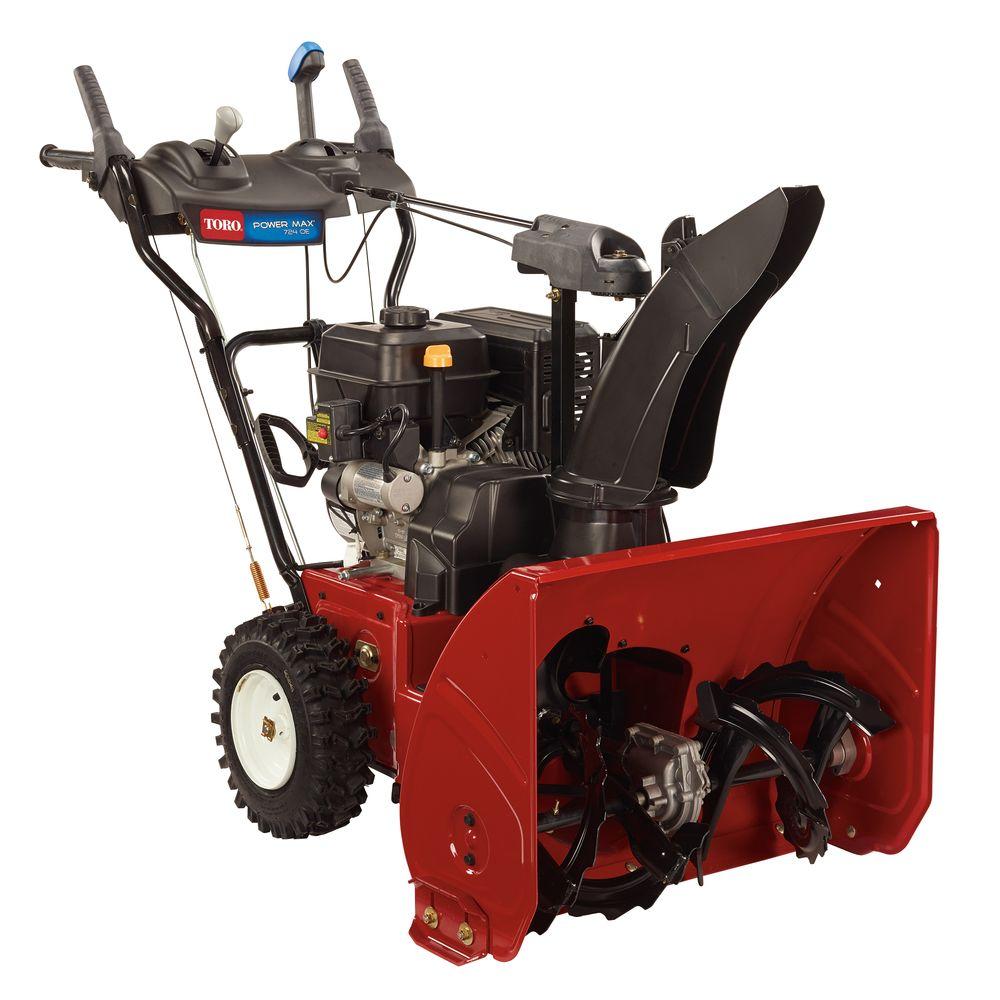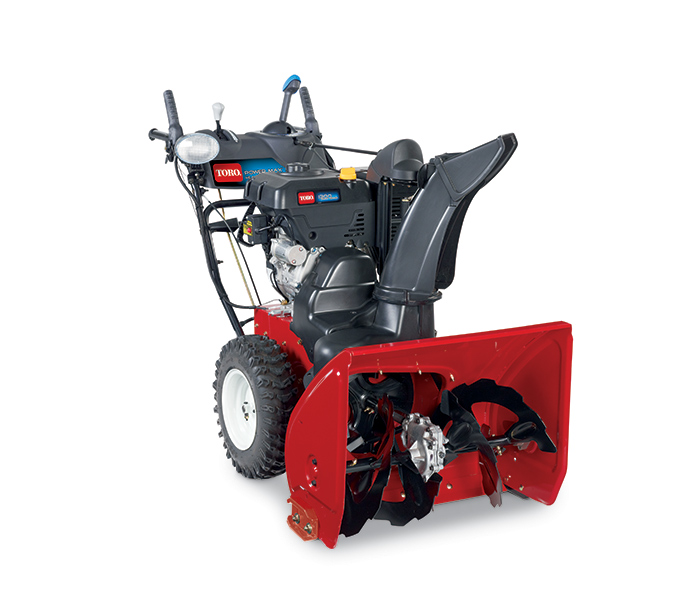 RECOIL START MODEL SOLD OUT

RECOIL START MODEL SOLD OUT

*** VERY LIMITED AVAILABILITY OF SNOWBLOWERS AVAILABLE ***

FIRST COME FIRST SERVE ON ALL SNOWBLOWERS