Copyright 2020

Alsip Lawnmower Repair, Inc.

11550 S. Pulaski Road   Alsip, IL 60803

(708) 388-0888

alsiplawnmower@gmail.com

(708) 388-0888

Mon - Fri: 8am - 5pm

Sat: 8am - 1pm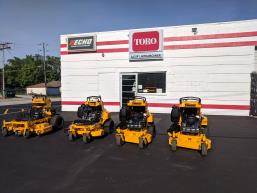 Visit our FAQ page by clicking
HERE
!

•  New & used outdoor power equipment available for purchase

with several options to choose from for both residential & commercial use including lawnmowers, snowblowers, trimmers, blowers, hedge trimmers, edgers, power washers, compressors and more

•  Certified technicians to diagnose, assess & solve
any problems you may have with your outdoor power equipment

•  Large parts inventory with experienced parts personnel to get you the parts you need to

minimize your machine's downtime

•  Friendly & experienced customer service

to offer advice, make recommendations, & give you the

information you are looking for

Alsip Lawnmower Repair is where you can find: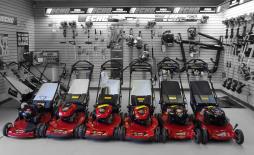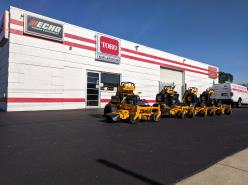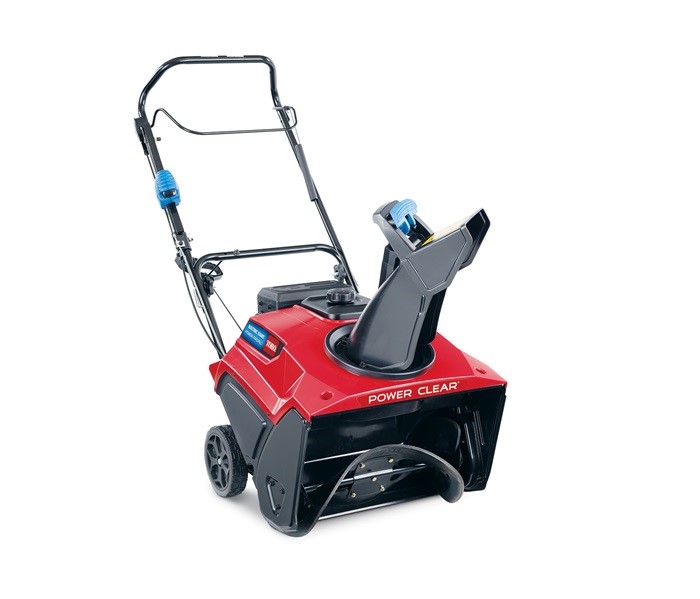 New Toro snowblowers are currently in stock!

Don't wait - they are selling fast!

TORO LAWNMOWERS ARE

CURRENTLY ON SALE!

WE ARE BACK TO NORMAL OPERATING HOURS: 8AM-5PM MON - FRI AND 8AM-1PM SAT

CURRENTLY OPERATING OUTSIDE ONLY - WE LOOK FORWARD TO WELCOMING PATRONS INSIDE OUR SHOWROOM AS SOON AS POSSIBLE!

WE GREATLY APPRECIATE YOUR PATIENCE AND THANK YOU FOR YOUR BUSINESS!

CURRENT SERVICE TURNAROUND TIME:

Lawnmowers:

Approx. 1.5 - 2 weeks

Handheld Equipment:

Approx. 2 - 2.5 weeks

As of July 16, 2020